Missing, abducted, Allen Esparza Moses
Topic: Missing Child
Thanks to the
help and effort of
EVERYONE involved, this boy
is back home!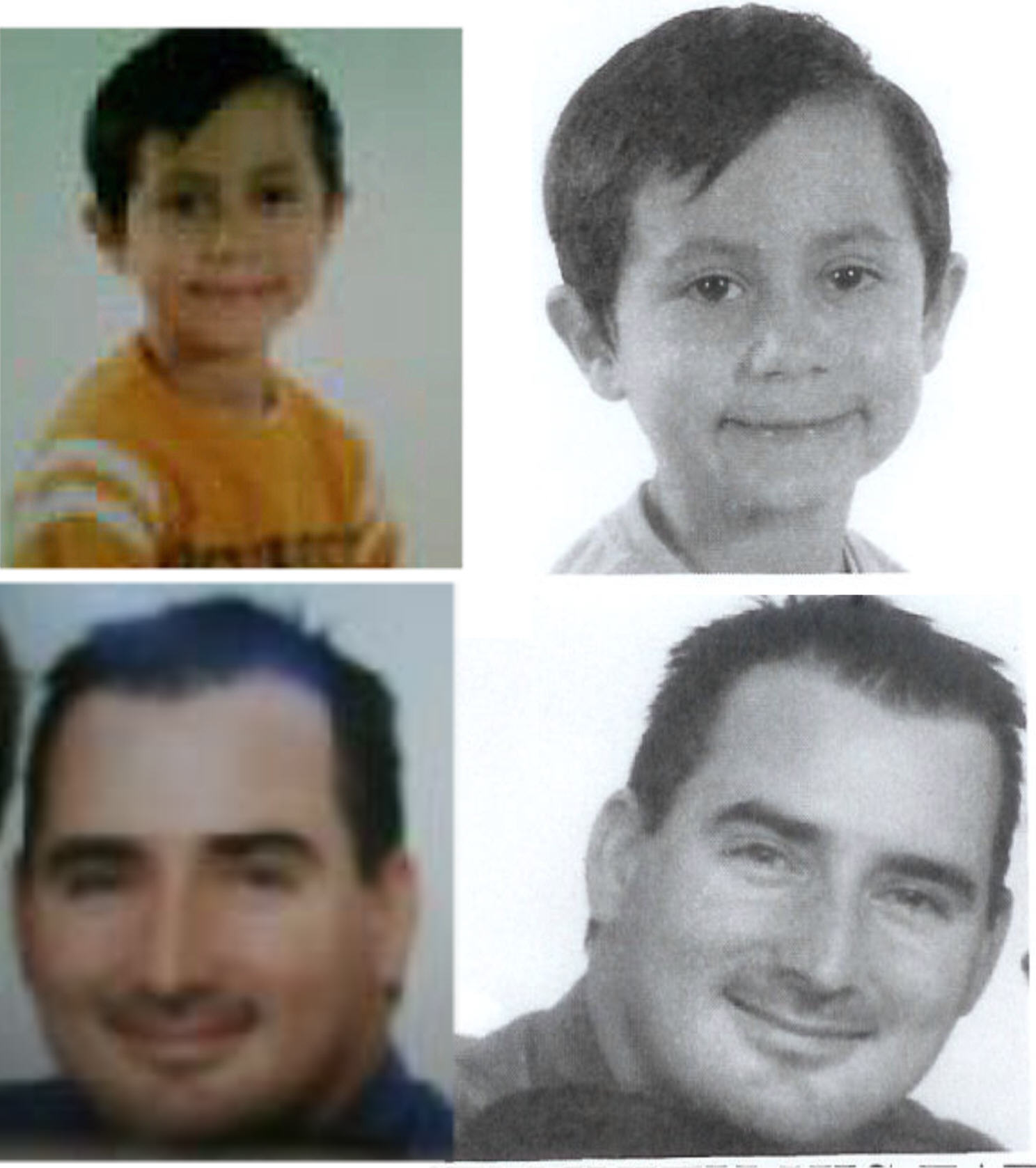 MISSING!
Allen Esparza-Moses
D.O.B. 9-11-02 Brown eyes,
Black hair - Weight Approx. 45 Lbs.
Between 3 to 3.5 feet tall,
6yrs. As of 9/11/2008
Missing From: Dayton Nevada
Last seen with his father, Pictured above:
CHRISTOPHER DAVID MOSES
THERE IS A WARRANT FOR
FATHERS ARREST!
May possibly be driving a
Burgundy Mitsubishi Montero
with US Marines Sticker
License # MTGPLAN
Anyone with information is asked to call
detectives at 775-577-5026 or Secret Witness at
322-4900.
Please check out these links also :
http://kimmbalo.livejournal.com/4719.html
http://www.fbi.gov/wanted/parent/parent.htm
http://blog.360.yahoo.com/blog-3xoDFwo6cqv9N09ZbiQMmTFkSYzwsan.iRg7rGo9?p=202
http://www.ktvn.com/Global/story.asp?S=8996521&nav=menu549_2
Posted by kimmbalo at 2:44 PM EDT
Updated: Friday, 19 September 2008 8:08 PM EDT